About us
Albion Driving Centre is a modern driving school operating in and around the Dunstable area. Our lessons offer all levels of driving and to all levels of ability. So, we welcome nervous pupils, part-trained, confident, experienced and even advanced pupils.
Take a look at our courses we offer and the prices listed below. For further information, please do not hesitate to contact us. You can phone or text 07850878756.  You can also message from Facebook Albion Driving Centre. 

you can study the theory while learning to drive!
all driving lessons are a FULL HOUR
lessons are given in modern, dual-controlled Vauxhall Corsa's
all pupils benefit from the unique Students Work Station and are offered the theory unique training program.
Individual lessons are priced at £33.00 per full hour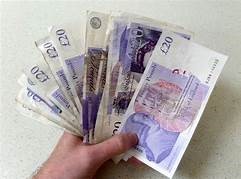 Block bookings offer all the advantages of individual lessons but booked and paid for in advance and so giving greater discounts!
Block bookings paid in advance:
5 hours for  ——-  £155.00
10 hours for  —–  £300.00
20 hours for  —–  £595.00
25 hours for  —–  £740.00
Motorway lessons
Mile for mile motorways are widely considered to be safer than ordinary roads. However, when an incident occurs it is potentially many times more serious. They are often full of fast moving traffic so requiring a different set of skills. Professional tuition can help increase everyone's safety on these type of roads.
Motorway lessons are often 2 hours in length because of the extra distances covered.
Motorway lessons are priced at £66.00 per two hours

Pass Plus consists of a minimum of 6 hours and includes the following modules:
town driving
all weather driving
driving out of town
night driving
driving on dual carriageways
driving on motorways
The Pass Plus course is priced at £230.00 for 6 hours (min)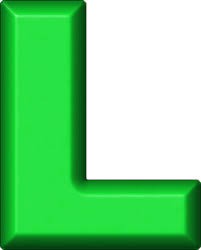 Refresh your driving to potentially give you safer driving skills leading to more confidence on the road.
Refresher lessons are priced at £33.00 per full hour
A refresher 2 hour assessment is £66.00
Car test fees
Theory test (fee to Driving Standards Agency)                            £23.00
Practical test (fee to Driving Standards Agency)                          £62.00
Weekend test (fee to Driving Standards Agency)                         £75.00
Extended test                  £124.00 weekday                   £150.00 weekends
 Prices current 15th September 2023